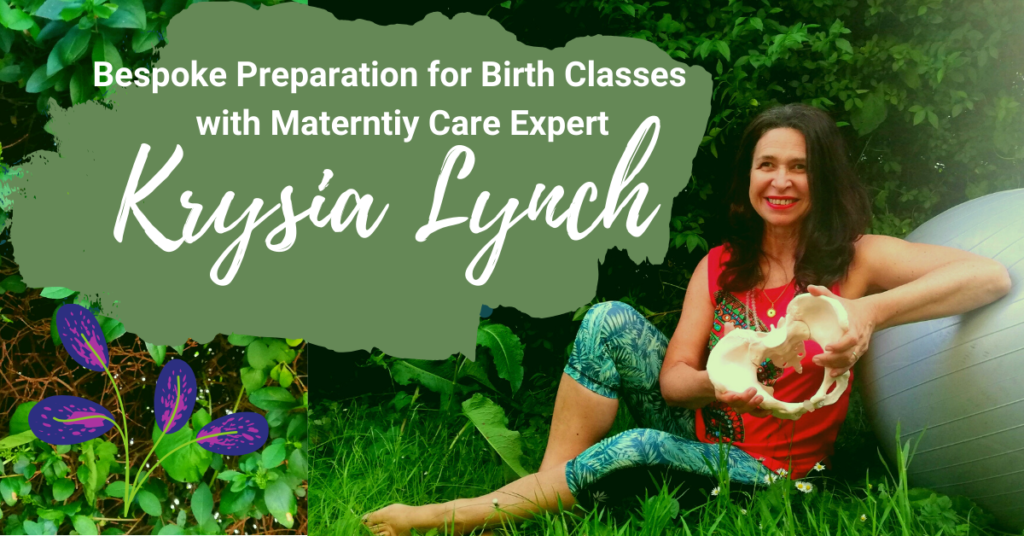 Childbirth Preparation Classes are a great way to prepare for the up coming birth of your baby. Not all Childbirth Preparation Classes are the same however!
I have been offering Childbirth Preparation classes in Dublin since 2003 and I cover everything you and your partner need to know in order to be as prepared as possible for the birth of your baby and to have the most rewarding birth experience possible.
My Childbirth Preparation Classes are not just rote learnt from a manual or a weekend course. They are a product of nearly 20 years in supporting pregnant people and their families in Ireland, in the antenatal period, during birth and in the postnatal period. They are based on my attendance at over 95 births at home and hospital and also on my research and advocacy work.
I am a trained and certified Birthing From Within Mentor and Childbirth Educator, and I also train other Childbirth Educators in Dublin.
What can you expect from an antenatal childbirth preparation session with me?
All the evidence and all the research you want to know about giving birth, about interventions, about the neonate and about models of pregnancy and birth care.
Proven methods to enable you to help you cope with the intensity of labour. This includes physical support measures, breathing, visualisations, affirmations (often grouped together as hypnobirthing techniques) and  also positions that enable you to manage your labour effectively and for your baby to find the best position for an easier and faster labour
Specific tips for your partner to know and understand how labour is changing and getting more established, to support you with simple and effective comfort measures that are easy to learn and remember, to support your physical needs and understand how to be helpful and supportive at home as well as gauging when the best time to go into the hospital is.
Being taught effective and proven advocacy techniques to help you get the labour care and birth support you want in the Irish Maternity Service. This includes how to prepare an effective birth preference sheet, how to assess your options when routine induction is suggested and how to know whether you are being given informed consent
Being prepared for the real adventure: parenting. We will discuss normal early neonate behaviours and also what to expect in the early days of being at home with your baby. The key issues of feeding and sleeping will be explored.
Private one to one classes are on line or in person. For more information please see links below or email me at hello@krysia.ie
For more information click below: