WELCOME TO KRYSIA Irish Maternity care expert, public speaker, researcher and childbirth services provider. I enable people to have the best possible maternity care experience and to enjoy becoming parents and giving birth.
I also advocate for improvements in the maternity services and offer consultancy services to the Health Service Executive and the Department of Health and Children to ensure that all pregnant people, girls and women in Ireland have equity of access to the best available evidence based care irrespective of where they live and their capacity to pay.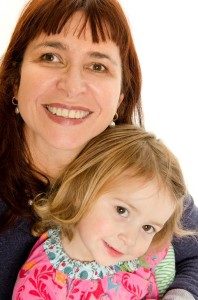 I offer established and trusted childbirth coaching classes and mentoring services, doula services, childbirth advocacy services, new parent support and wellness mentoring.
I also offer public speaking engagements on birth, maternity care wellness and parenting. In 2019 -20 I wrote for the Journal.ie in their parenting column and I am regularly featured in many spoken and written media broadcasts in Ireland and abroad.
I have been working as a researcher since 1992, when I received my PhD in Science from the University of Durham in the UK. I lectured and researched for 14 years in Trinity College University of Dublin in the area of Environmental Science, Environmental Health, Spatial science, Development, Community Participation and Health. I mentored many PhD students and MSc students and won various research tenders. I also lectured and worked on projects in many countries, notably The Bahamas, Australia Singapore and Jamaica.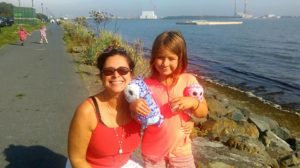 After my first child was born in late 2000, I  took a career break in 2003 to spend more time at home with my family. Once it was up, I had the option to return to work as an Associate Professor either full or part time, but I decided that more than anything I really wanted to be with my children, so I made a very difficult decision to leave my much loved job. However I continued my love of research and worked as an independent health consultant on a variety of projects relating to community and women's health.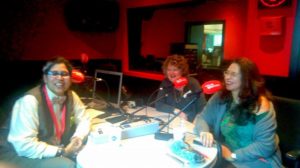 I started training as a childbirth educator mentor and doula in 2003 and have since supported many hundreds of families in achieving healthy happy pregnancies with the birth experience they are hoping for. In 2006 I was accredited as a La Leche League breastfeeding counsellor and in 2014 I trained as a placenta specialist. My experience and training makes me Dublin's most experienced trusted and established doula, childbirth educator and mentor.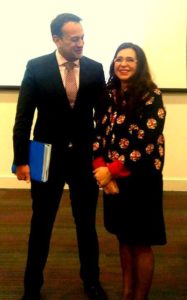 I also work in a voluntary capacity as a birth advocate. In my role as the Chair of the Association for Improvements in the Maternity Services (AIMSIreland), I represent the service user experience at various HSE and Department of Health Committees.  I was invited by the then Minister of Health Leo Varadkar the only service user organisation representative on the National Maternity Strategy Steering Committee and also by HIQA onto the advisory panel for the newly released National Maternity Standards for Better Safer Maternity Care in Ireland. I was also the service user representative on The Specialist Perinatal Mental Health Strategy. In 2020 my main focus has been representing service users on the National Maternity Care Experience Survey with HIQA and the new Baby Friendly Standards Committee. I also sit on a variety of committees at my three local maternity units as well as having an involvement in supporting the independent home birth midwives in Ireland providing a home birth service.
I am a parenting agony aunt for The Journal.ie and I also write for several blogs notably homebirthireland.com 42weeks.ie nocountryforpregnantwomen.com and my birth business page dublindoula.com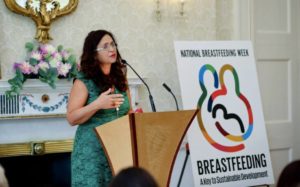 I enjoy public speaking and am a regular contributor to the spoken media primarily on the topics of maternal health, maternity care and birth. I also lecture to healthcare students at undergraduate and masters level in various universities and I am a frequent speaker at parenting conferences and birth conferences. Most recently, I was asked by the president's wife Sabina Higgins to speak at the celebration of national breastfeeding week at the Aras. You can listen to some of my interviews and presentations here:
2016: Newstalk National Radio: National Maternity Strategy
2016: La Leche League Parenting Conference: Nourishing Yourself Whilst Mothering your child
Want to find out a bit more about what I do? Drop me a line at hello@krysia.ie
You can find out more about what my previous clients have thought of me by reading my testimonials If you would like to talk through any of my services please call me or contact me. If you are wondering how much it costs to use my services, you ll find more information on each of the pages detailing the services, but I talk more about doula costs here.
#Dublindoula #Doublindoulas #thedublindoulas #krysia #krysialynch